The mission of Gospel Outreach is to introduce people to Jesus in the 10/40 Window. Billions of people in the 10/40 Window need the hope found in Jesus. Ninety-seven percent of the unreached–those who've never had a chance to hear of Jesus–live in this region of the world.
So how can a small volunteer organization like Gospel Outreach and supporters like you even begin to make a difference?
The answer, of course, is that God makes the difference. With Him all things are possible. Jesus was the One who gave the Great Commission, and we can be sure that whatever feeble human effort we bring to the table will be mightily blessed by God's Spirit.
Remember the story of Gideon, who attempted to argue his calling from the Lord? Judges 6:14 records this wonderful reply, "Go in the strength you have and save Israel out of Midian's hand. Am I not sending you?"
We too are sent by God.
GUIDING PRINCIPLES
With God leading the way, Gospel Outreach aims to be guided by four principles:
Urgency: We know time is running out.
Unity: We pull together and push forward.
Efficiency: We wisely use the resources entrusted to us.
Certainty: We act with faith and boldness.
ADOPT A WORKER
To help reach the 10/40 Window, Gospel Outreach has started the Adopt-a-Worker program.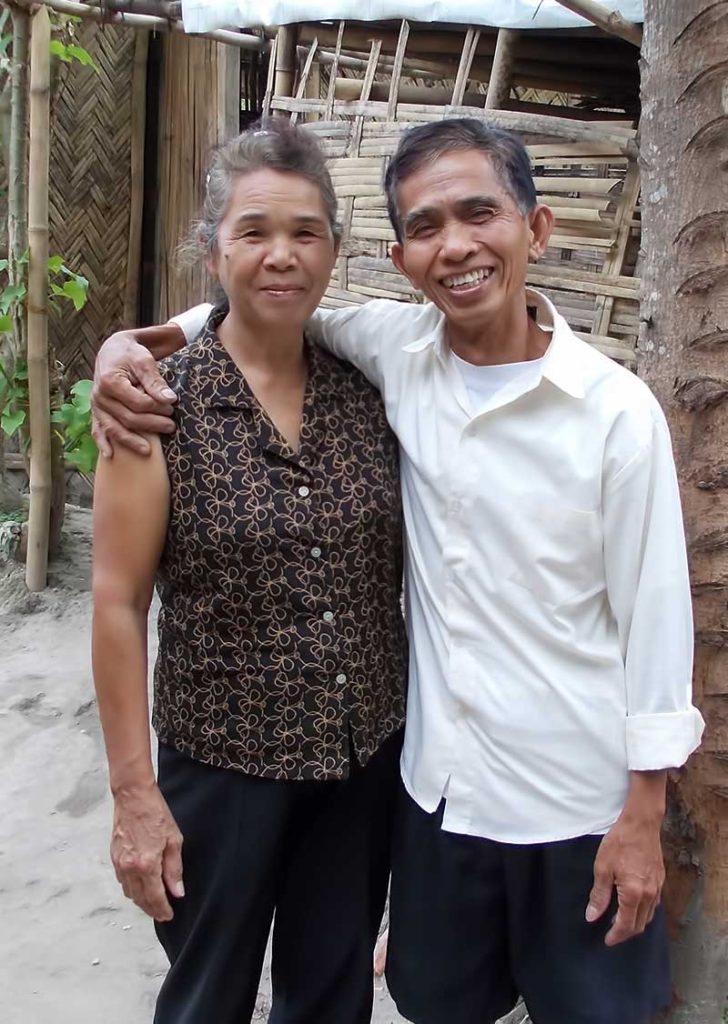 Individuals, families, church groups, students–or anyone who'd like to hasten the return of Jesus–can sponsor an indigenous Bible worker for $150 per month.
Periodic online blog postings enable sponsors to track the progress of their workers. In this way, you become a very real part of the team.
"As a sponsor I see the achievements of my adopted workers online. Money goes not to fulfill some general goals, but to sponsor a particular worker in a chosen area," says Vladimir Sysoev, who has adopted a number of workers.
TIME FOR ACTION
The world is spiraling out of control. It's difficult to see how time can go on much longer. Millions and millions of honest-hearted people are searching. They need hope. They need the Savior.
We are on a God-ordained search-and-rescue mission. Events at Gospel Outreach confirm that God is finding and placing people willing to be used by Him to complete this work. People like you.
Together we can take courage:
"As the will of man cooperates with the will of God, it becomes omnipotent. Whatever is to be done at His command may be accomplished in His strength. All His biddings are enablings" (Christ's Object Lessons, p. 333).
As we move forward, stepping into the Red Sea by faith, the waters will part, and we will march forward, at last, into the Promised Land, accompanied by all who have come to love the Lord.
Giving